Model added to the comparison
Model removed from the comparison
There are already 5 models for comparison, it's not possible to add others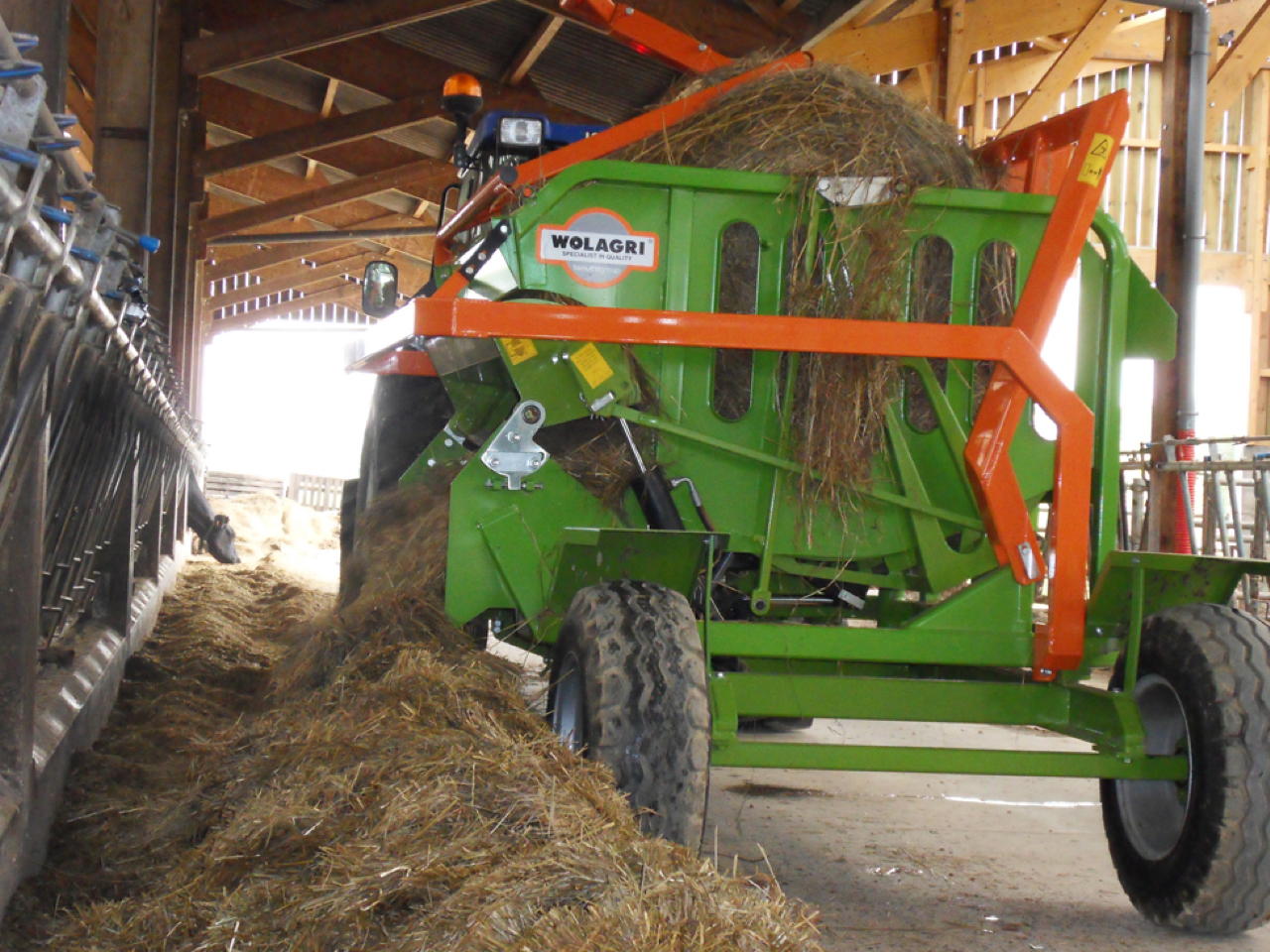 This machine is suitable for the cutting of round bales from any kind of grass, silage, straw, maize, etc. It has a very small power absorption, both for cutting and towing, as it lays on 4 pivoting wheels. One single operator can feed in a very little time several head of cattle, without waste, powder, and leaving the crop entire (including the leave). During the work, the machine unrolls, cuts and distributes the product in the same way it was harvested, and makes a sharp cut in intermittent slices.
Models
1 models available for this line
Type of straw-spreader: for round bales

Zootechnics
Straw spreaders
Suggestions? Do you think that information on this page should be corrected? Write to us to report the changes. Thank you!
Macgest® is a website made by Image Line®
® marchi registrati Image Line srl Unipersonale (1990 - 2020)